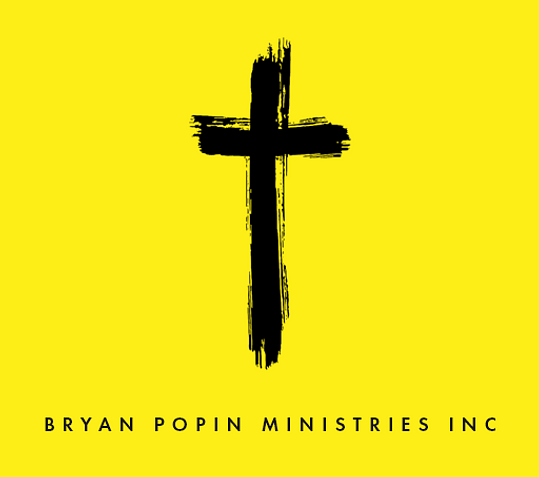 BRYAN POPIN MINISTRIES, INC.
Ph: 877.727.6746
Formed in 1996 with a heart to provide positive and encouraging LIVE music performance events for churches and their communities.
Representing a culturally diverse group of Artists, Musicians, Singers, Choirs and Dancers, all with a heart to encourage others by their music and testimony.
Bryan Popin Ministries, Inc. has been a bridge builder for years by helping connect churches with their community through music. We have seen firsthand how music itself can connect in such a unique and special way, bringing hope, joy, peace and comfort during troubled times.
Founded on a simple principle that open and honest communication builds strong and lasting relationships with hopefully less confusion and frustration along the way. We take the time to not just go over, but note the details. We value people and have a common goal to connect, build and equip the local church and its surrounding community through uplifting and encouraging LIVE music events. We strive for excellence, uphold integrity as a core value and daily hope to improve the relationship that connects our clients with our family of Artists, Musicians, Singers, Choirs and Dancers.
Contact us today to submit a booking offer/inquiry and schedule your next LIVE music performance event to inspire your local church family and surrounding community!
* Please contact us via the form below.
A team rep will respond within 48hrs.